Master of Códica
online
The Master of Códica is a training for beginners that includes the Códica Course and has an accompanying program for 6 months on topics more related to practice and a deeper understanding of the method. It is a different way to train as a consultant. You can defer your investment in monthly payments.
What is included?
The Master of Códica is an intensive 6-month training program that includes: 2-week online course; and in addition, a 22-week continuing education program (accompaniment). It includes recorded lessons, access to the diagnostic platform and exclusively for the master: live classes, recorded lessons, and all this with the enormous advantage of financing through a monthly subscription.
Course Overview
The Master teaches you to develop all the fundamental skills and tools necessary to begin your journey as a professional consultant and add skills to your professional life. You will gain access to a large number of materials, basic information, manuals, computer applications and access to support groups. Your instructor Moisés Goiz will help you acquire all the knowledge required to create excellent bases for your career as a Códica consultant, in such a way that the only thing that remains at the end of the course is to go out and make immediate use of this method.
In which way is the Master different to the course?
The Master includes exactly everything included in the Códica Course, but also includes 22 weekly classes on different topics that, although they are not part of the method training, are a perfect complement to understand in greater depth both the theoretical and practical aspects of the method. It is also different in the sense that the student differs his investment throughout the 6 months that the training lasts.
Syllabus:
How the brain works
The unconscious mind
Black and white thinking
Cognitive biases
Plutchik's circle
Cognitive dissonance
Neuroenhancement HRL Labs
Neuroplasticity
Neurosciences
The ego
Neural stimulation
Computer science and algorithms
Consultant's position
Depression, anxiety
Work with children
Bullying
Correlation does not imply causality
Memory
Sexuality
Asperger's and autism
How to argue
Couple relationships
ENROLL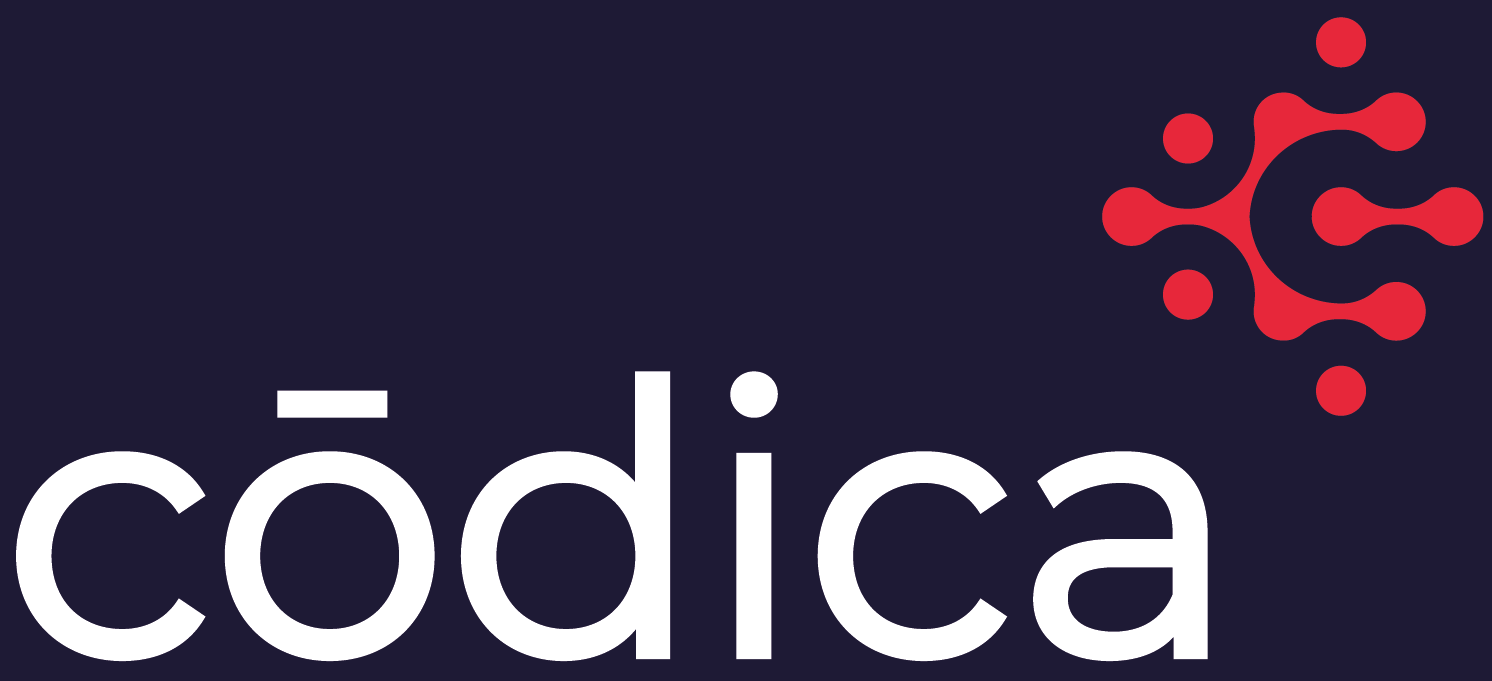 Equilibrio Biomagnético AC. © 2021